Atruly well designed website can become a strong marketing tool, helping businesses to build trust & credibility in the market. Having a website and online presence strategy allows you to market & expand your business online ,making your business succeed in our highly competitive biz world.
Promarc Interactive specializes in building affordable , responsive & seo friendly websites. We have created and launched successful websites since our inception by providing affordable web design services to all our clients ranging from startups, small business to leading corporations. Our designs are user-focused and easy to navigate. We aim at the creation of well-balanced websites, which presupposes harmonious combination of all the essential constituents like mobile friendliness, quick loading time,SEO, analytic enabled, content management enabled,social media linked,integrated email marketing,robust security etc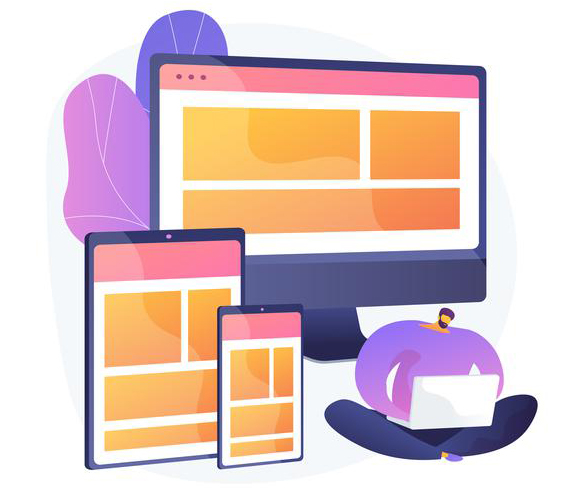 We develop all type of websites right from simple catalog site with shopping cart to setting up of payment gateway , from full-fledged web application development to maintenance and backend services on various platforms, We can provide virtually anything you can possibly imagine. Our integrated Web Development service program is structured to offer expert support right from the day your website is designed till it goes live with everything is in place. We also offer continuous website updations as per changing business & market trends
The future is here, its "Virtual"
Your Website is the face of your business, Let the World see it as you want……
Uplift your face with our Creative team, contact Promarc !!
Spread your Wings to the world…
Get Digital with Promarc